Tamping Coke is applicatted in Large-Scale BF Smelting.
Carbon Tamping Coke is used in the lining of the submerged arc furnace.
It is softened by heating and then applied over the refractory lining of the SAF.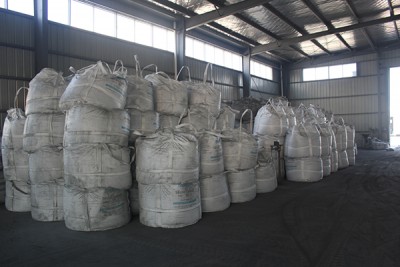 Good quality Tamping coke is essential for the long life of the furnace lining.


Groupes de Produits : Coke de pétrole > Coke de bourrage