Super grade silicon carbide,it is produced from quartz sand and high quality anthracite by Raymond mill machining.
It's SiC can be high as 98.5% ,can be as deoxidizer and high temperature resistant material and Refractory materials.
Black silicon carbide is very hard, sharp and brittle. Its grain edges are sharp and it is of a certain capacity of heat transmission.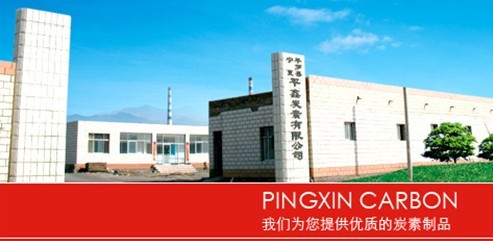 Groupes de Produits : Carbure de silicium > Silicon Carbide Block