Low phosphorus content Helan mountain rujigou anthracite, rename as " Taixi coal", known as" three low, six high" reputation, for the domestic top.
Rujigou " Taixi coal" since 1964 into the international market, the best-selling Belgium, Japan, France, Australia, Malaysia, Singapore,
Thailand and other more than 10 countries and regions, its quality can be compared with Vietnam hongji bituminous coal.
Three low of Taixi coal , namely low ash content, low sulfur content, low phosphorus content.
Six high of Taixi coal, namely the original calorific value of coal high, high specific resistivity, high mechanical strength, high recovery rate of refined coal, high rate of raw coal, high chemical, and metallurgical coke.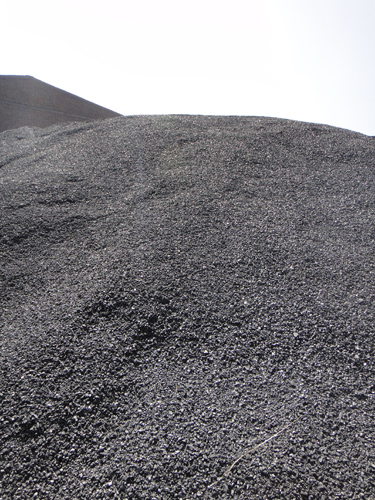 Groupes de Produits : Additif de carbone > Ningxia TaiXi Anthracite